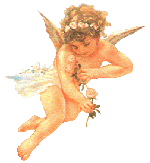 Psychic Fairs on Long Island New York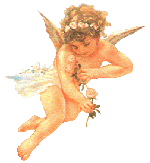 Do-it-yourself readings.... Free Tarot Readings
Another great site for Tarot readings.....Llewellyn's Web Tarot
And another.......Osho Zen Tarot
And again.......Another Free Tarot Reading
Ask the .......Divinator
A question everyone wants an answer to....Is He/She your Soul Mate? Soul Mates
What exactly are Spirit Guides?
One of the most impressive mediums I've seen...James Van Praagh
One of my favorite artists and musicians Loreena McKennitt
Meet my guitar teacher Steve Booke
Meet my friend Reverend Maria. She hosts The Spiritual World on cable channel PA20 every Saturday at 7:00 PM
Feel the satisfaction you get from helping others Long Island charities
What are you doing Right Now ?
A Story of Self